$0 Raised
Buddy "The Handsome mule"
Buddy was rescued on November 3, 2011 from a Lalitpur brick factory, completely malnourished with overgrown and infected hoofs and other legs problems. Three years down the line B...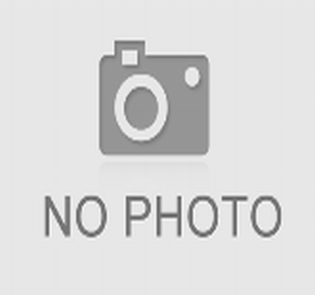 $0 Raised
Playful Pit Needs Surgery
Tyson came to HES with trauma to his front leg. He also tested heartworm positive. Though it will take time, money, and hard work to save him, his positive and loving attitude make...