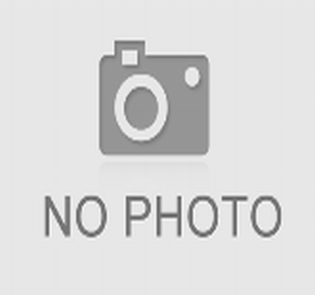 $0 Raised
Help with Medical needs for Rufus
Rufus was adopted from us in February and in May we got a call from AC that was picked up on the side of the road apparently being hit by a car. He is partially paralyzed but he ne...
$0 Raised
Montanna 'A free spirit'
'MONTANA' the 8 years old female horse is named after the spirit of the wild herds of mustangs who still roam free in Montana, US. This reddish female horse fell inside the tru...
If you're new to animal rescue, click here and we will walk you through how simple it is to get involved and support all the various aspects of rescue through Doobert.com.
If you're an animal rescue, shelter or transport professional click here and we'll walk you through how Doobert.com can simplify the process and help you.
Our user videos show you how simple it is to respond to transport request and manage your driver and pilot profiles effectively.
Our Doobert.com organization videos walk you through all of the awesome functionality like creating animal profiles, scheduling ground and aviation transports, and conducting fundraisers.
I have been a volunteer at All Breed Rescue for almost 2 years and joined the Board of Directors in early 2013. All Breed Rescue has saved over 5,000 pups in the last 18 years. We rehome dogs from high kill shelters in the south and NYC and adopt them to families in the Northeast. We also help local families that need to rehome their pups. We work with Operation Dog Tag and several shelters to arrange vetting, fostering and transport. We recently signed a lease on a new building for our shelter and are busily doing fit-up. We are so excited to have more space for our pups that will allow us to work with them year round on training. We are also very excited by the capabilities of Doobert to interact with fosters, transport and shelters to know real time where our pups are.

Carolyn

- All Breed Rescue